UK Politics
Boris Johnson latest news: 'Ex-Prime Minister's allies to be named in new Partygate report'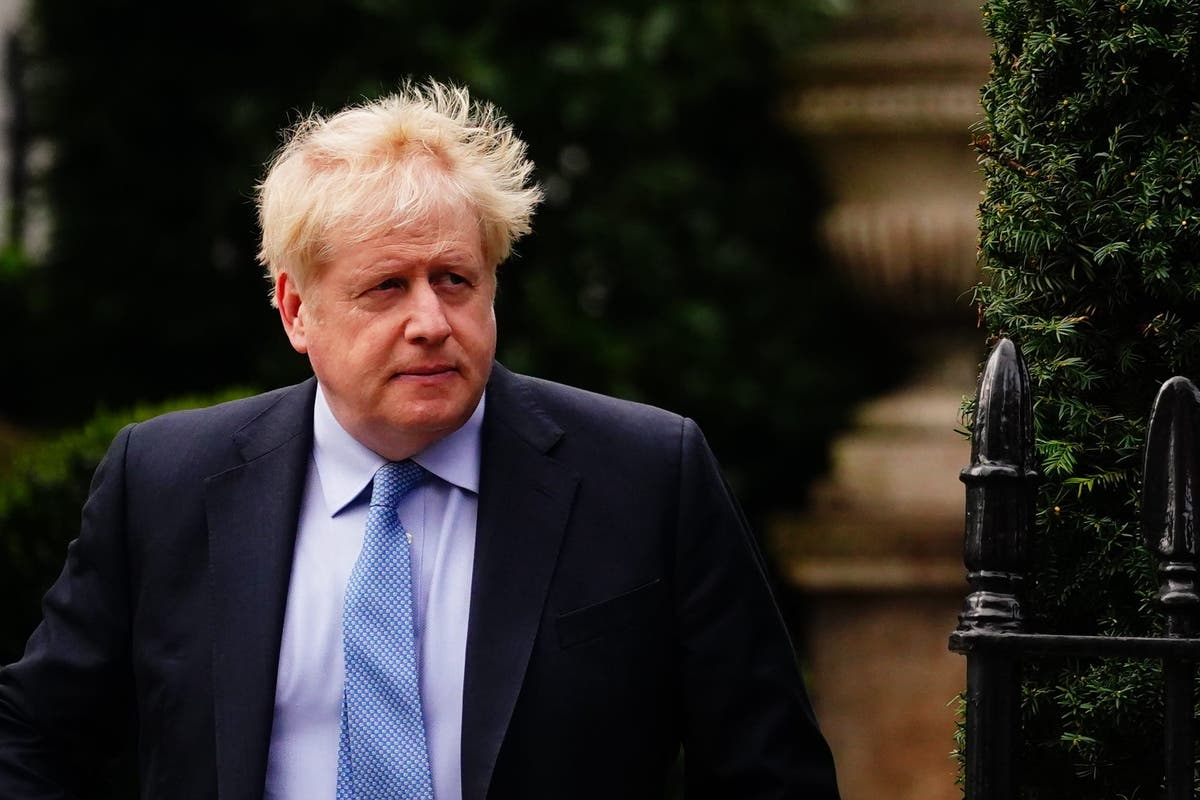 Partygate: Rishi Sunak refuses to say if he'll approve damning report
Allies of Boris Johnson are set to be named in a new particular report into Partygate on Thursday, it's claimed.
The report is predicted to spotlight points the cross-party Privileges Committee confronted in finishing up a 14-month inquiry into Mr Johnson, highlighting potential contempts of parliament.
Nadine Dorries and Jacob Rees-Mogg are amongst these believed to be named in the report after feedback they made in regards to the probe, in accordance to The Guardian.
Ms Dorries, a former tradition secretary, beforehand referred to as the Partygate inquiry a "witch hunt" and Mr Rees-Mogg, the previous enterprise secretary mentioned it was a "kangaroo courtroom".
The committee earlier this month concluded in a daming report that Mr Johnson lied to parliament over Partygate and advisable a 90-day suspension for deceptive the Home.
However he evaded that punishment by quiting as an MP after being informed in advance of its findings. Shortly after quitting he accepted a new function as a columnist on the Every day Mail.
The new report will come as one other blow for Rishi Sunak who has been desperately attempting to draw a line underneath the Johnson-era.