UK
Boris Johnson: new Partygate report names and shames ex-PM's allies for 'disturbing' attacks – latest news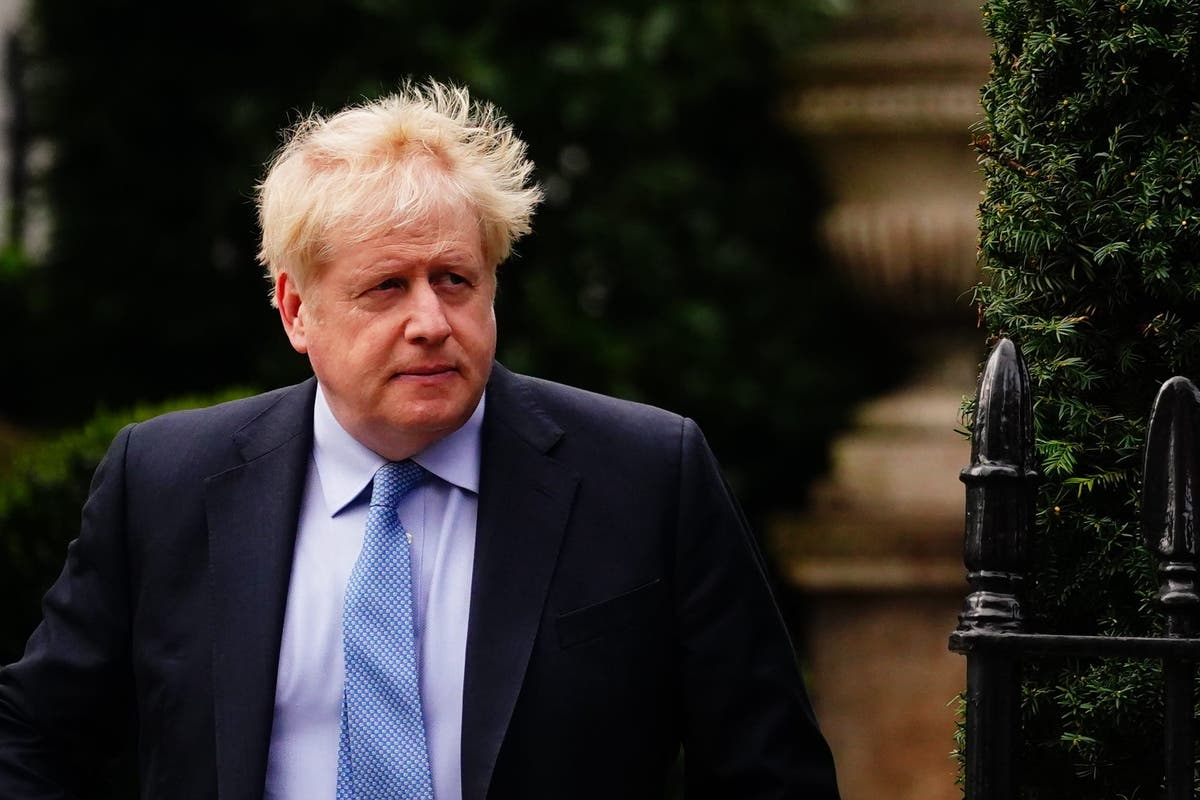 Second MPs vote in favour of Partygate report discovering Johnson misled parliament
Boris Johnson's allies have been accused of undermining democracy with a "coordinated marketing campaign of interference" which put "unprecedented" stress on the committee investigating whether or not the ex-PM lied to parliament over Partygate.
The priviliges committee has revealed its new particular report highlighting "disturbing" feedback by Tory MPs who criticised the cross-party MPs throughout their 14-month inquiry.
With Johnson allies having described the probe as a "witch hunt" and "kangaroo courtroom", these named embrace Nadine Dorries, Jacob Rees-Mogg, Andrea Jenkyns and Priti Patel. MPs now seem set to vote on whether or not to sanction them.
In its damning report earlier this month, the committee discovered that Mr Johnson lied to parliament over Partygate and really useful a 90-day suspension.
Associated: Watch as UK government's asylum policy ruled unlawful
However he evaded that punishment by quitting as an MP after being advised prematurely of its findings. Shortly after, he accepted a new position as a columnist on the Day by day Mail.
The new report will come as one other blow for Rishi Sunak who has been desperately making an attempt to attract a line below the Johnson period.