World
Russia Ukraine latest news: Wagner 'banned from Putin's war' as Prigozhin snubs Kremlin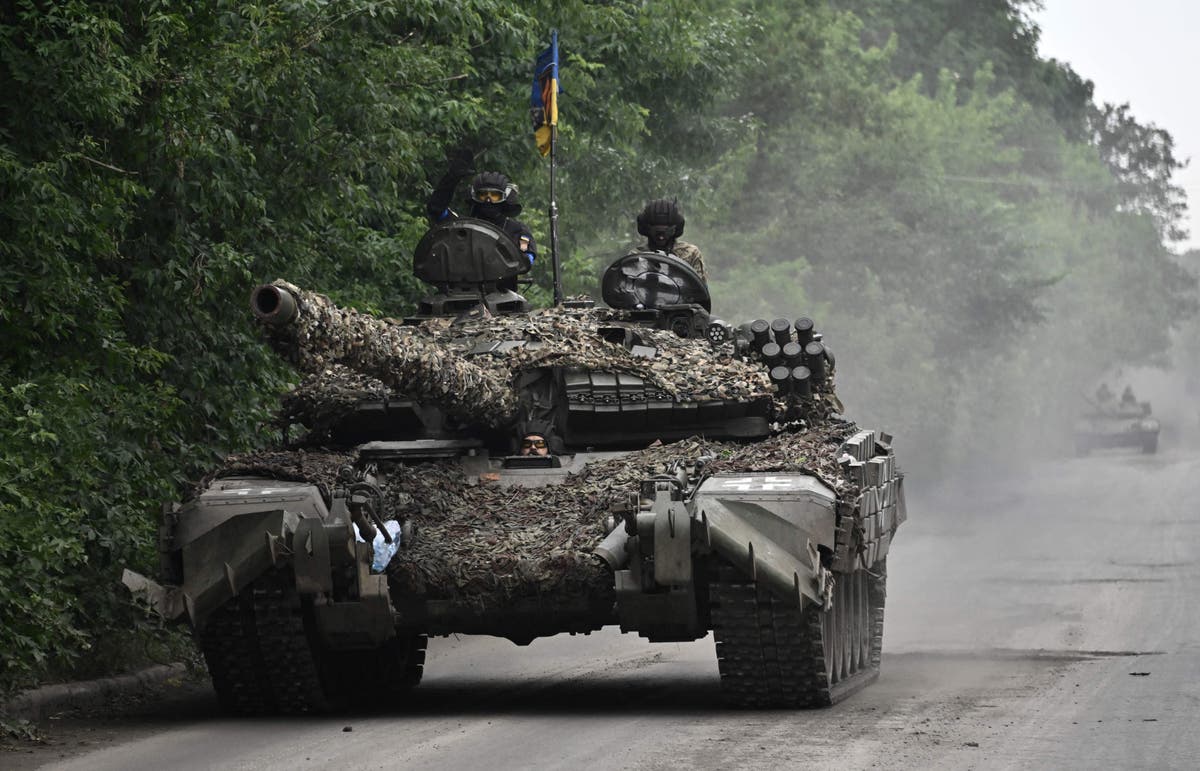 Putin appeals to Russian public after Wagner mutiny
Mutinous Wagner chief Yevgeny Prigozhin was informed his mercenaries would now not be combating in Vladimir Putin's battle in Ukraine after he snubbed Russian defence ministry contracts for his fighters, a senior Moscow politician has stated.
Colonel-Basic Andrei Kartapolov, chair of the Russian Duma's defence committee, claimed that, as a results of this, Mr Prigozhin then dedicated treason together with his shortlived mutiny final weekend, pushed by his "exorbitant ambitions" and greed.
Whereas Mr Prigozhin is now in Belarus after an Eleventh-hour deal brokered by president Alexander Lukashenko, Moscow remains to be reeling from his armed rebel – as rumours swirl that former Ukraine battle commander Sergei Surovikin has been arrested for having advance information of the mutiny.
Doing little to douse the flames of hypothesis, the Kremlin admitted on Thursday that it didn't know Mr Surovikin's whereabouts, and did not say that the so-called "Basic Armageddon" retained the belief of Mr Putin, as an alternative diverting questions on him to a tight-lipped defence ministry.